Sex:

female

Website:

Email address:

Eye color:

blue

Hair color:

black

Height:

62 in

Size of dress:

10 (according to EU standard)

Size of shoes:

4 (according to UK standard)

Size of bra:

34F

Description:

Respected world wide, Mistress Demonic is always a delight to see, with her highly developed fashion sense, you might see her with a chic asymetrical bob one week and wild but stylish dreads the next, always perfectly made up. A smart, petite, funny lady with an outrageous sense of humour, one who can be a stony faced sarcastic bitch one minute, a sensuous laughing lady the next. Experienced in all forms of Domination. Her specialities include Medical Play, CP, CBT, NT and much more. On film she shows us why she is undoubtedly one of the best Domina in the world.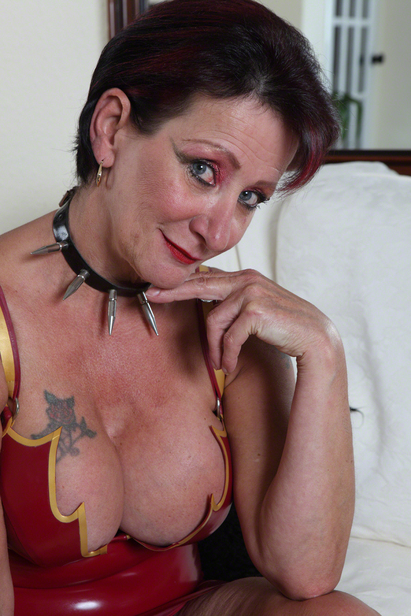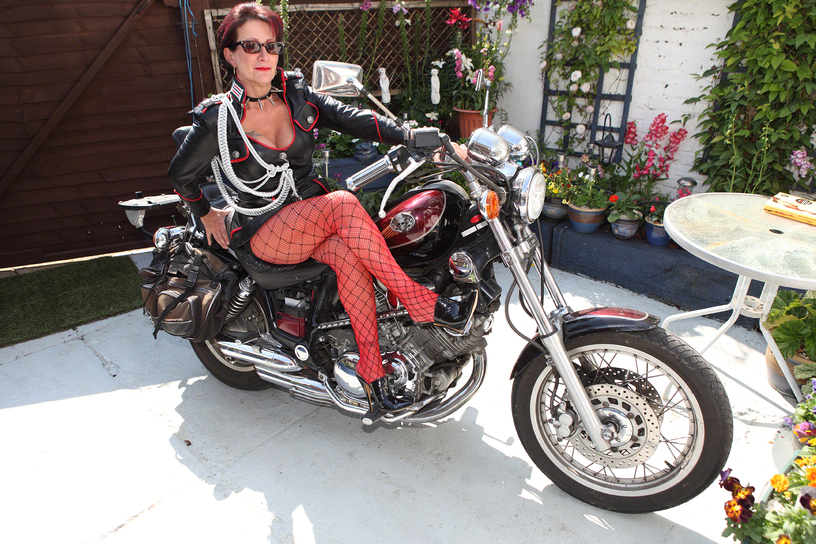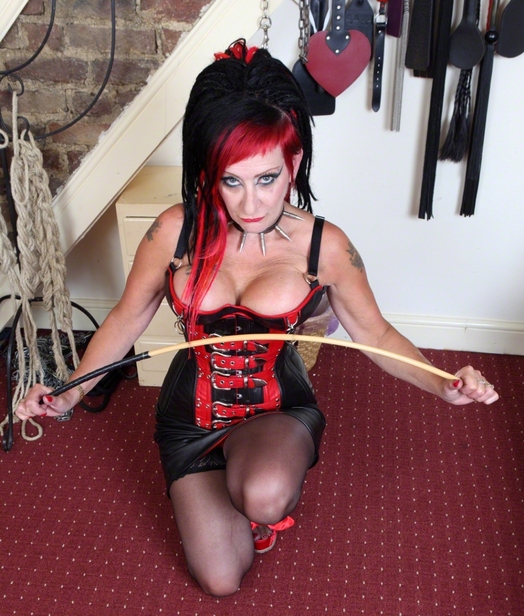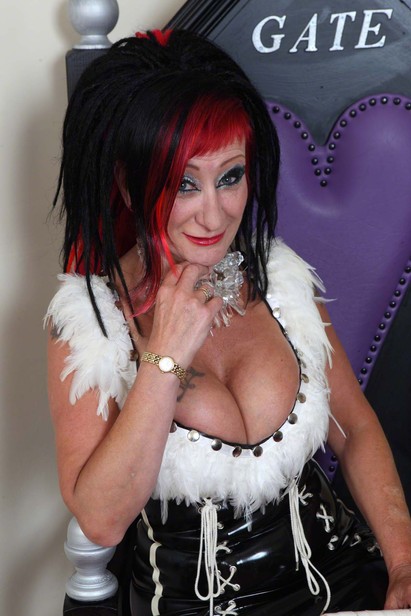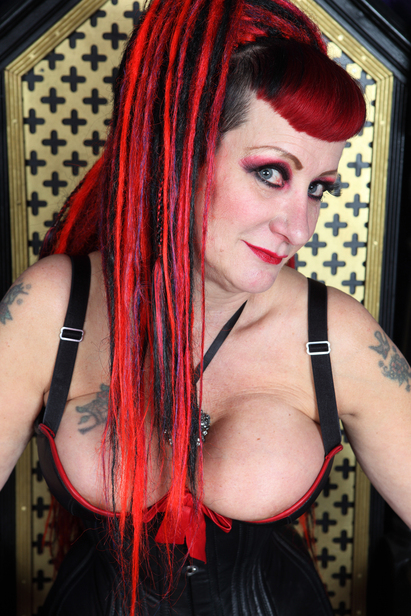 Updates with Mistress Demonic